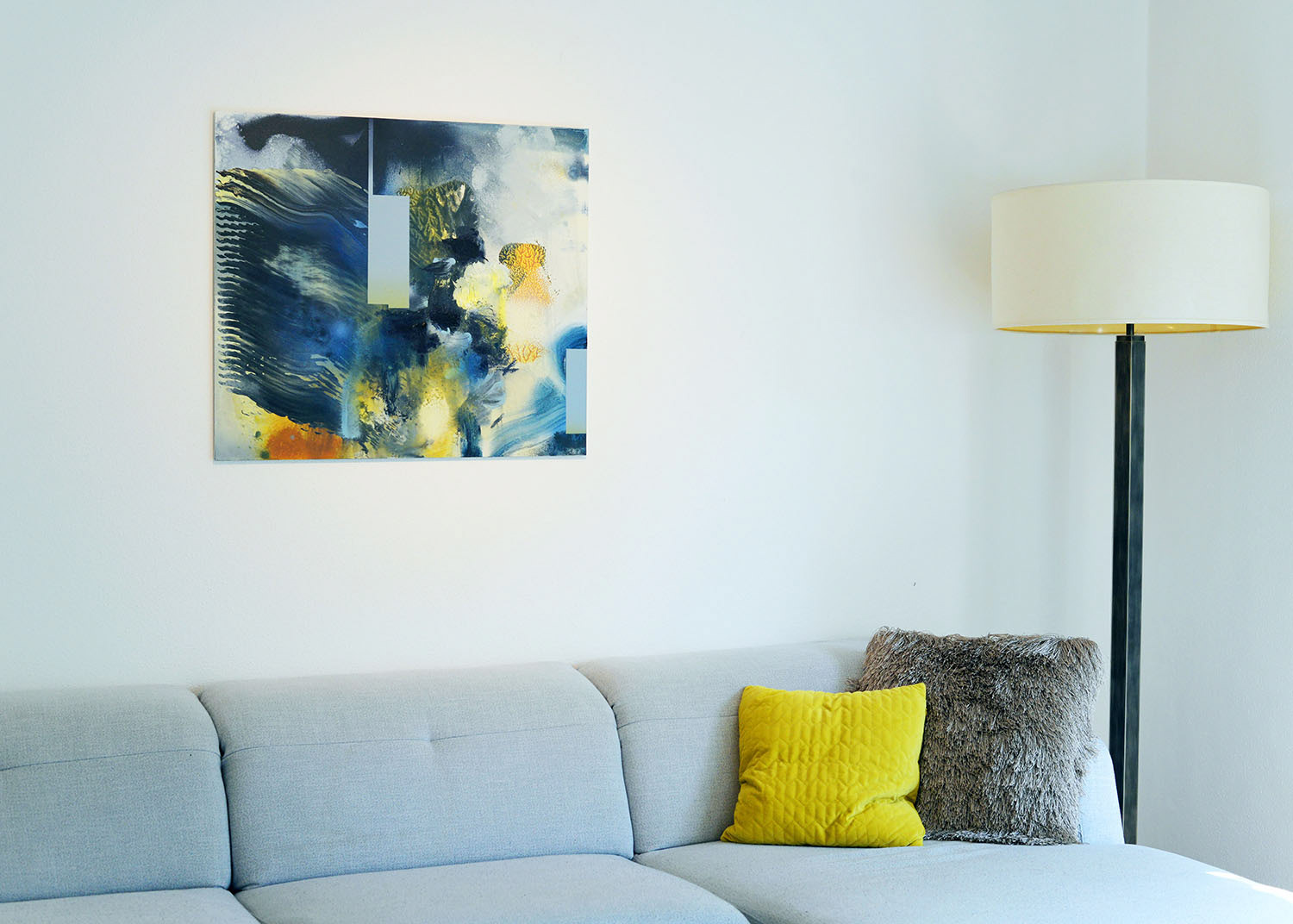 Do you need a plan to integrate artwork into your space? I offer over a decade of experience producing exhibits and mounting art in living spaces. Let's schedule a video chat and we can bring your vision to life!
COMMISSIONED ART
I do take requests for paintings or drawings. If you have something in mind, let me know the dimensions, medium and a general direction for the art style. The idea must fit within my general aesthetic for me to consider it, and I reserve the right to follow my artistic vision for the piece. Please email me if you would like a quote, and let's get the ball rolling on a project!
​​​​​​​
- Poster illustration and screen-print preparation
- CD/LP cover illustration, design and layout
- T-shirt and logo illustration/design
If you'd like to pursue a project with me, please let me know your goals and budget and we will go from there!
​​​​​​​